Published Wednesday April 24, 2013
Digital Analyst and Sociologist
Brian Solis
believes "now's the time for investing in something more than price, performance or value. The customer experience is everything now. Businesses must create experiences that mean something".
In today's marketing and advertising, trusting the company or person first, before you buy what they are offering is quickly becoming the norm. People simply do not want to be marketed to or sold by people and companies that have not earned their loyalty and trust.
Telling more of the story in all of your marketing about your process, results and experiences to create the customer experience with you is a very effective approach and tactic that works to build that interest.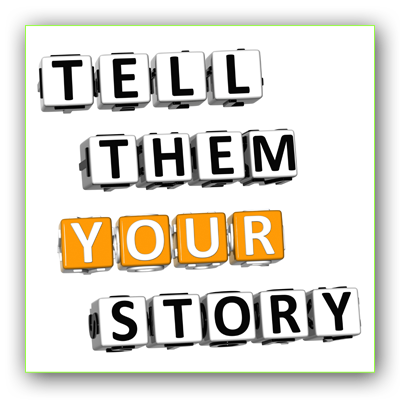 Show Integrity and Credibility
Forget about trying to fool people today. Transparency and Google will out you. Be who you say you are and do what you say you are going to do.
Zappos
does this so well.
Demonstrate a Consistent Track Record
Create products and services consistently that help people innovating according to trends and times
Minnetonka Moccasin
has been doing this since 1946.
Tell the Truth and Be Authentic
Stories include failures, down times, and challenges, as well as successes and great things we do in our communities humanizing us. Sara Blakely of
Spanx
story of entrepreneurial success wasn't easy.
Care about Your Customer and Humanity
There is no better example of this than
Tom's Shoes
, who matches one for one, for everyone they sell, they donate.
Talk to people personally, and yes look them in the eye, as if you were face to face having a cup of java or tea with someone through your ads, writing, video and photographs and especially in your social media.
Who doesn't like a great story?
We
can help you tell and market yours, so people will become interested in you and then what you sell.