AD COMMUNICATIONS
A MODERN AGENCY FOR THE NEW WORLD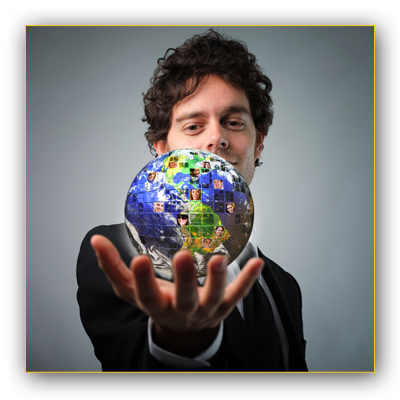 We are a full service, integrated marketing agency. We build brands and promote our client's products & services across all media and all disciplines. We believe in providing content and innovation that work together to help lead you through an ever-changing web of technology. We are passionate about building and growing your business.
Our philosophy is about creating results. Finding remarkable solutions in everything we do, from strategy through execution to analytics.
We fearlessly stay current in a marketplace where consumer behaviors are constantly evolving.
---
Our Work HERE

---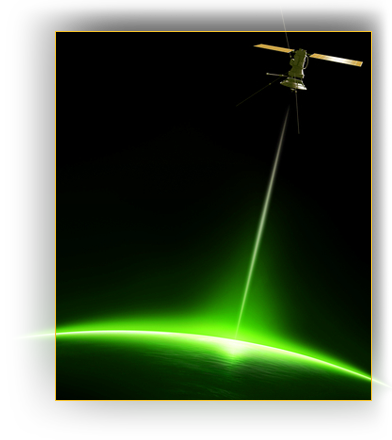 Communicating in a new world of technology means that we we help you:
Invent your own brand identification
Break through the clutter
Gain attention
Idea's generate creative solutions.
Rethinking consumer insight and understanding how it all works in harmony allows us to move in real time and hone-in on magnetic marketing solutions.
We focus our concentrations on key efforts of consumer behavior, growing technology, perception and resourcefulness.
Branding or re-branding means generating good content. Today you have to inform your buyer or target audience why they should be doing business with you. You have to build a social stream where they can engage with you while you encourage their participation. Creative concepts are no longer limited or defined by the likes of traditional media only. Your brand now includes digital experiences and a mass collaboration of experiences from your audience that live in a digital world on a real time basis.
---
"Influence Marketing takes all the components of the marketing experience and finds solutions to blend Advertising, Branding, Design, PR, Social Media, Digital Media, SEO, Traditional Media, Research & Analytics to redefine how the world engages with you."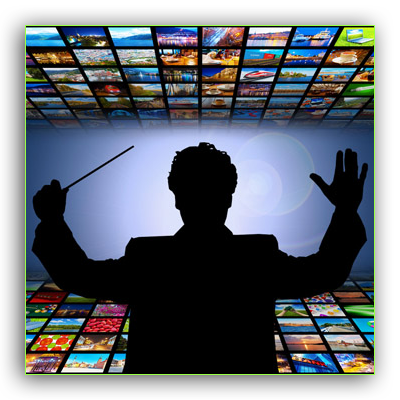 The Sum Of All Things Concerned
This is where we execute the idea. We use PR launches, websites, videos, customized social media pages, blogs, print, TV, radio and mobile campaigns.
Public Relations
We believe that if you want to be the leader and innovator of your field – news must be flowing. We create brand building value, new ideas, your story, social influence and action driven content to manage your brand reputation.
Digital & Social Footprint
The convergence of social media and the influence it has over your customer may have you feeling a little out of control. We bring your brands inspiration, story, expertise and knowledge into your online presence boosted with SEO.
Marketing In Motion
When your goal is targeting new customers, nurturing existing relationships and building brand ambassadors, AD Marketing & Communications coordinates the movement of multiple disciplines to capture your target audience.
Web Technology
Functionality is as important to your brand as copy and design. Our digital production team of designers, researchers and developers know how to produce work for the Internet. Our conviction includes harmonizing the latest Web tools, standards and rich content to provide you with everything you need to convert website traffic into leads, customers and sales.
Media Marketplace
This is where the future of marketing is congregating. This is where consumers will be coming for the information they are looking for. The new buyer is technologically savvy across all dimensions as they search via TV, desktop, tablet and mobile. They will share and talk about brands and businesses they care about and respect. We believe strongly in linking consumers with the content they are seeking to find.
Innovation
We fearlessly provide ideas and solutions by partnering with our clients for an integrated marketing approach. This concept is designed to make all aspects of marketing communication work together in tandem allowing us to lead through the ever-changing climate that is shaping our buying and purchasing decisions.
---
---
---
---